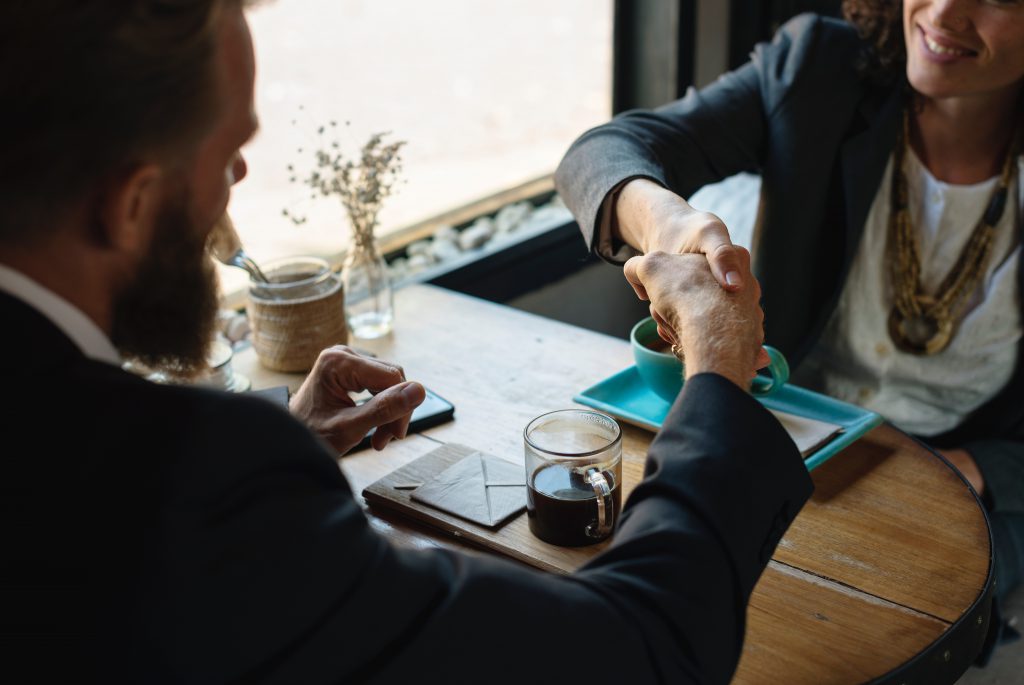 One of the most unique but satisfying careers is to be a life coach. If you enjoy motivating others to move and grow in their lives, this may be for you! It's a relatively new field but has been growing steadily for years.
According to Wikipedia, the definition of a Life Coach is "someone that looks to empower others by helping them make, meet and exceed goals in both their personal and professional lives." (wikipedia)
Types of Life coaching
There are many different types of life coaches. Below are a few of the most common types of life coaches. Take a look and see if any of these seem like a good fit for you.
But don't think this is an all inclusive list because it's not. If you have an interest in an area that's not listed here that's fine. Create your own life coaching niche!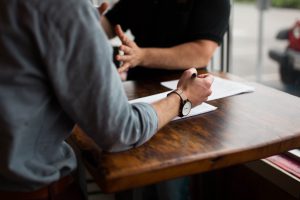 The field of Life coaching is not as clearly defined as other professions and there can be overlap between various forms of life coaching. It really depends on what the client is wanting.
For example, a woman may be in having a successful career in sales but is looking to improve upon that in addition to wanting more balance between her work and home life.
Life Coach – as the name implies, it is designed to help people improve their personal and professional lives. This may focus on helping people develop a healthier sense of balance in their busy lives between career and family life.
Business Coach – inspiring and motivating someone to succeed in business. This type of life coach can work with people who are interested in upward mobility within their current job or profession. And it can also a budding entrepreneur develop the mindset for success.
Relationship Coaching – This involves helping others improve their overall communication or relationship skills with others. It could entail helping the introverted person improving social skills in public. Or it could be helping couples learn how to effectively improve the way they communicate with each other, how they react etc.
Career Coaching – As the name implies, this refers to helping another person find the career that's right for them.
Personal Life Coaching – The emphasis in personal life coaches is helping clients better themselves in some way, or in multiple ways and could take on many forms. It may mean improving their self talk, spirituality, habits, ways of thinking, how they interact with others, or work/life balance.
Leadership Coaching – Teaching or Empowering clients to enhance their leadership skills in a given area of life, whether it's personal or professional.
Health And Wellness Coaching – If you are a health nut yourself, you may have an interest in teaching others how to stay healthy! Promoting exercise routines, diet changes, stopping smoking etc. It can also involve assisting someone in adding a spiritual component to their lives.
Again – this list is not complete! There are dozens of others ideas that could fit in the Life Coaching category. What those are will be up to you to decide.
---
How Much Money Does A Life Coach Make?
According to Payscale website, the pay range of Life Coaches fall somewhere between $12/hour, to over $135/hour depending on the type of coaching you choose. Now THAT is good money!
Until researching this topic, I had no idea that a business like this could be so lucrative. But this, of course, will depend on what type of coaching you choose to pursue.
---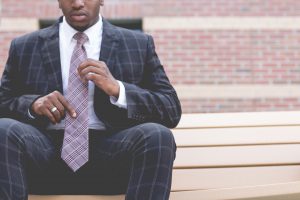 Who Can Be A Life Coach?
Honestly, anyone can be a life coach – no formal degrees are needed for this line of work. But you'll hold a lot more credibility if you hold at least a Bachelor's degree. A Masters or PhD would be better but may not be necessary, depending on the area of life coaching you get into.
---
What Are People Looking To Change?
Again – this is not an exhaustive list:
Move up in their profession
Improve communications with spouse
Combat negative thinking
How to make more time for fun
Financial security
Being a better person
Starting or growing a business
Being a confident person
Being a good speaker
How to live their ideal life
Finding a Spiritual connection
How to be better planners
How to be more organized
Leadership skills
Relational skills
People going through a transition
I'm guessing you're getting the gist by now…there is not one clearly defined area to work on.  It will be decided independently by each client, and may include a variety of professional or personal issues.
---
How Can I Get Started as a Life Coach?
Although this career path does not require you to be certified, it's highly recommended by the International Coach Federation (ICF). Their Website describes the pros/cons of being a certified coach vs. non-certified.
---
How To Promote Your Life Coach Business?
Word of mouth – tell your family/friends
Join ICF 
Visit Life Coaching Forums – There aren't a lot of forums out there for life coaches just yet, but I did find a good one at Healthypages.
---
Other Ways To Get Your Business Off The Ground
BUILD A WEBSITE
There are many options for affordable yet professional looking websites out there. Creating your own site is not as hard as it sounds!
SiteRubix is a great platform for small business owners. They will also give you two free websites to start! This is the hosting platform I use for my small business and they have been excellent to work with. (To see a more in-depth description of SiteRubix, see this article.)
GROW YOUR BUSINESS ONLINE
Getting a website up and running is a great start! Next you'll want to drive customers to it…so how does this happen? By driving traffic to your website.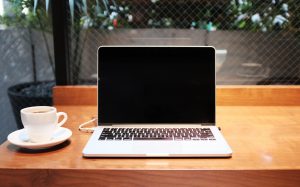 There is an online community of over 800,000 fellow business owners like you who could help you with this part of your business!
I tap into this online forum to help me grow my business as well. It's been an invaluable way for me to expand my reach!
It's called Wealthy Affiliate and it provides all the tools needed to set up and grow your business online. They've taught me how to set up my FREE website and how to make the traffic grow. To find out more, read my review here.
They could not help you with your Life Coaching topics, but they could definitely educate you on setting up your site and increasing your online presence.
Below is a screenshot of my profile there. I could not have expanded my online presence without this program!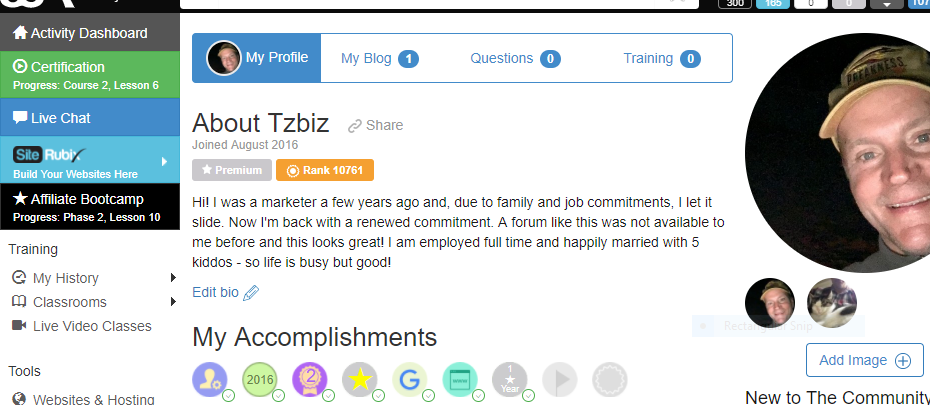 My Profile at Wealthy Affiliate
---
Final Thoughts
I hope you've gotten a few ideas here if you're looking to become a life coach. This field has been rising in popularity so now is a great time to get in on the action!
If you have any questions or thoughts about being a life coach or in starting your business – please add them below. We can all learn from one another. Thanks for stopping by!